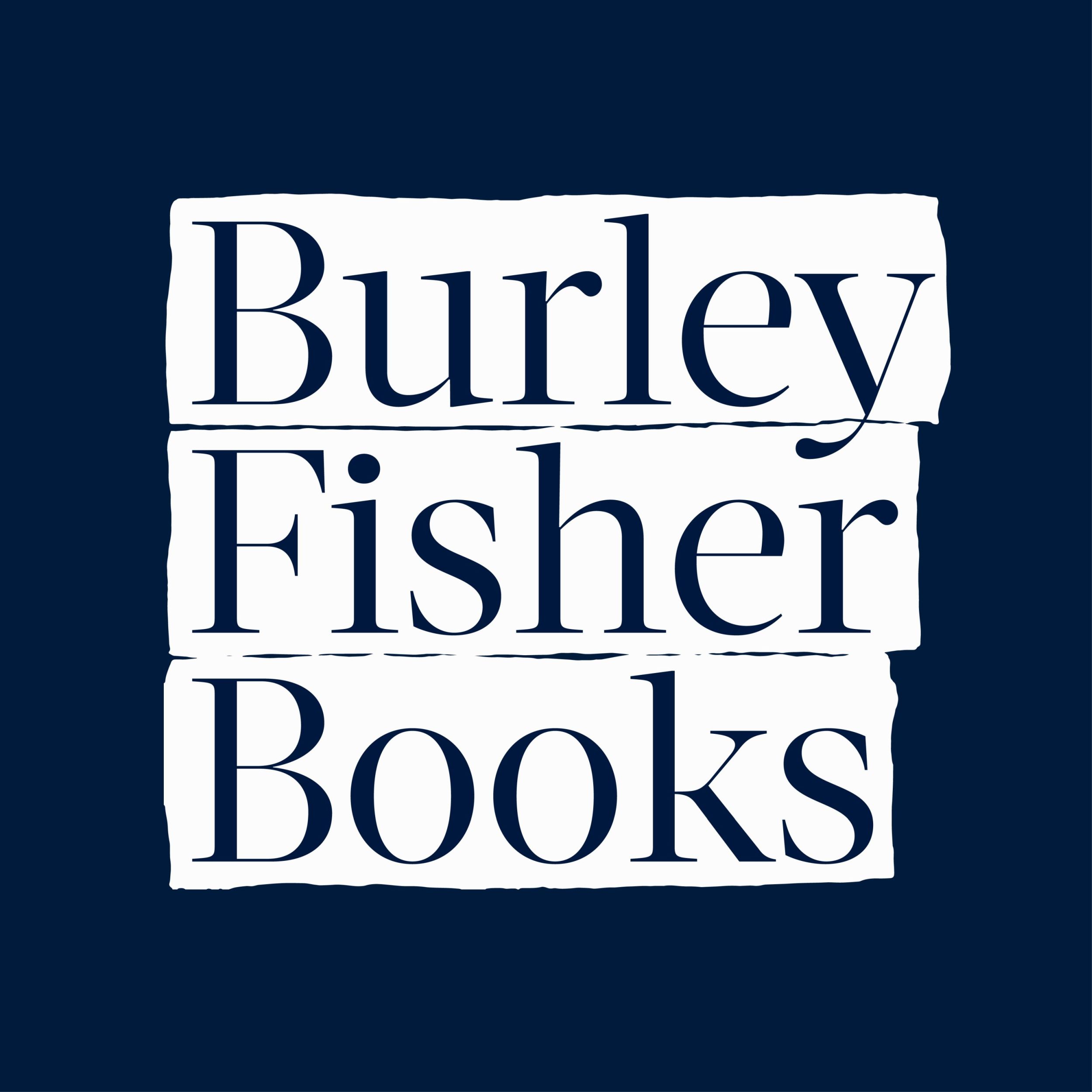 This week we showcase a new podcast series behind the team at Burley Fisher Books, celebrating the launch of our very own Antony's Quiet Rooms LP.
Radio Lanterne Rising! In this episode Antony covers Nick Drake's stunning Place to Be, and talks a little about his lasting affection for the singer. The lads have a bit of a laugh, and we finish with The End of the Day.
Produced by Daniel Fuller
The End of the Day written and composed by Antony Hurley
Place to Be written and composed by Nick Drake, performed by Antony Hurley.